Things I wish I knew as an unplanned rescue foster kitten mom: 
I will need a lot of milk
I will need more than one dropper bottle
I will need to get up every 2 hours and feed every kitten
I will need a warm clean secure basket with low edges for the kittens
I will need small bowls for the kittens to transition to
I will need a small litter box with low edges for the kittens to train
I will need to track their weight
I will need to track their shots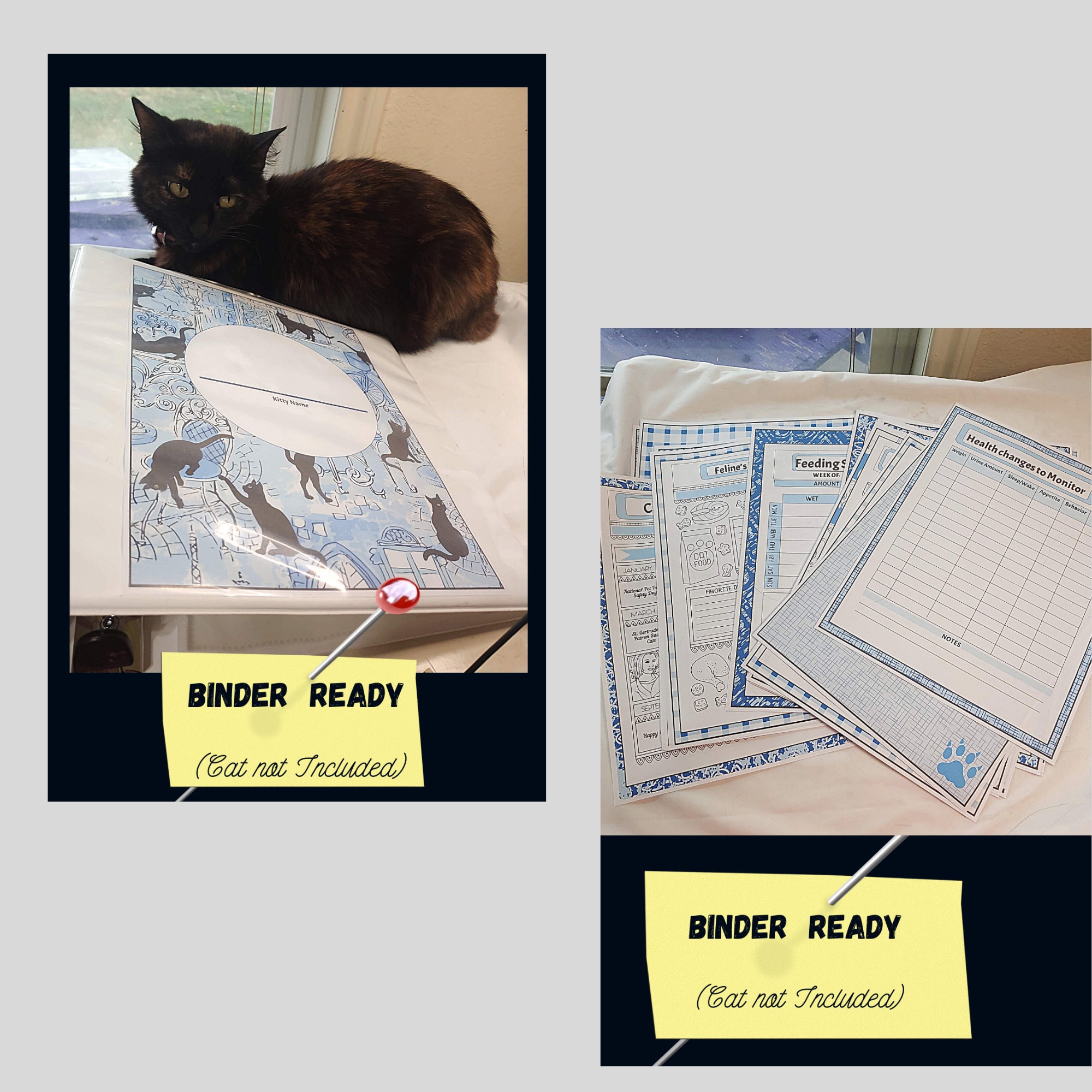 I fostered kittens years ago, and they were a litter I rescued from our town. I wish I had this kitten planner then. 
This was before Google and certainly no access to records to track anything. I also did not get the kitten we kept, fixed early enough. 
I would have had less stress overall trying not to figure things out as I went!
This kitten planner is popular with kitten foster parents. 
I did not have a kitten planner or the multiple pet planner, to incorporate my cat. She is a rescue and was fostered with dogs. She has never been outside and is still an indoor cat. When we adopted her-she was so skinny, I would have loved to have a weight tracker for her at that time!
Now as you can see, she is plump! This cover design was inspired by her.