A simple glass jar can help you save a significant amount of money over the course of a year. The Savings Jar serves as a motivator to stick to a budget. It's a simple method to save money for a vacation or home improvement project.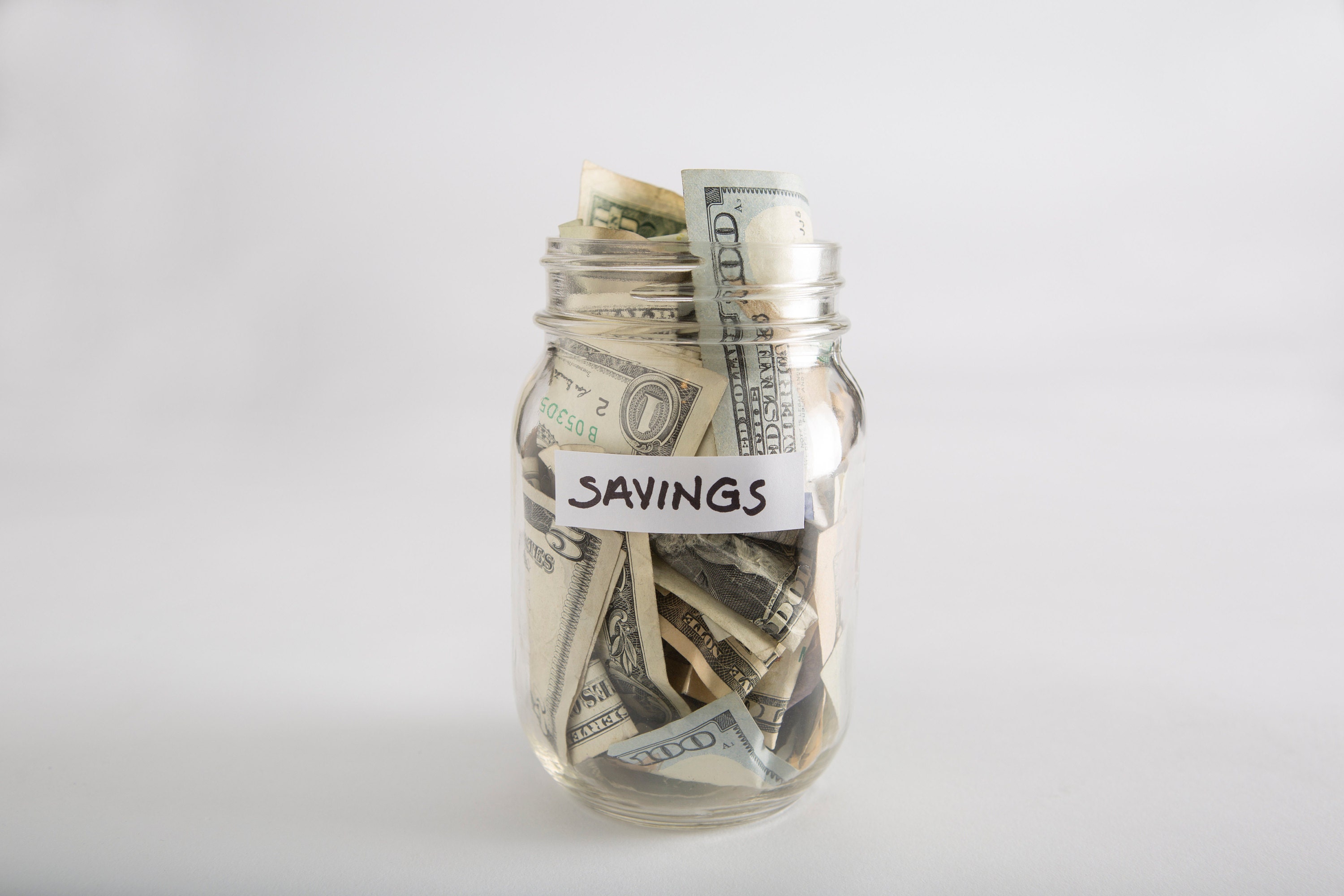 Are you trying to save for a trip or a new TV Screen or Trip? The Paycheck Savings Jar Plan works best if you have a specific financial goal determined. How to use the Paycheck Plan:
Determine the amount you need to purchase your item.
Decide the date you want to purchase your item.
Count the number of checks you have between now and that date.
Divide the amount you need by the number of checks.
This will tell you how much you need to save out of each check to purchase your item by the date you need it. The Paycheck Savings Jar Plan also works for couples. Cash a specific amount of money from each paycheck and add it to your Savings Jar.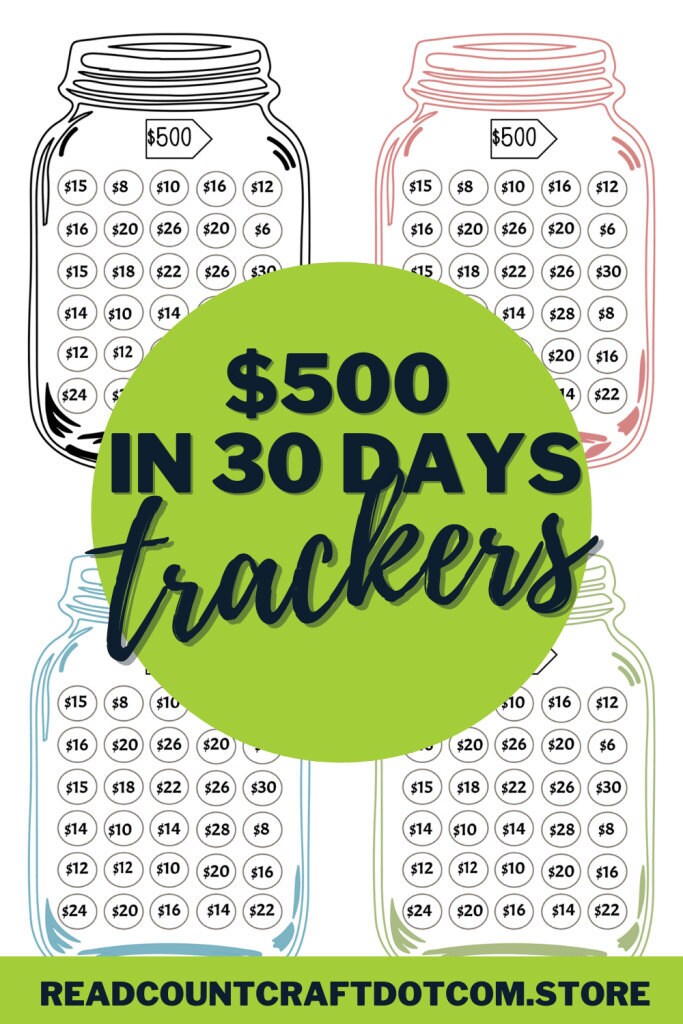 Use a Printable Jar Tracker to help with determining how much to save from each check.  Fill in that total amount you are saving from your check coloring in the circles of the Printable Jar Tracker. Then place your cash into the Savings Jar. 
 Money should not be a source of stress, but a tool. I have used the Savings Jar method to get control of my own expenses and spending habits. It's a great accomplishment and the skills I learned continue to help me keep control of my budget.